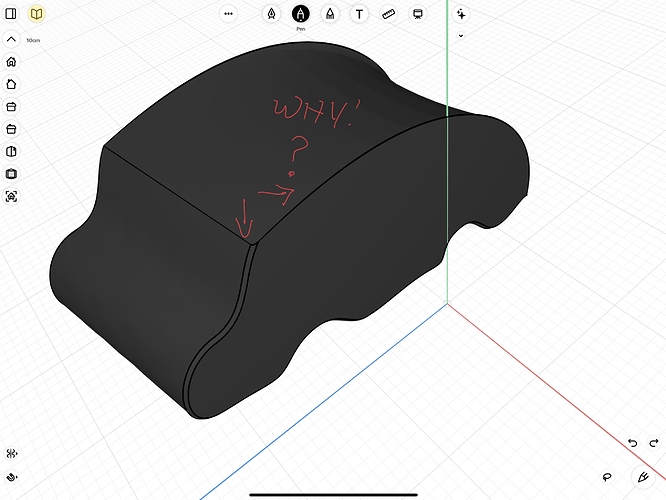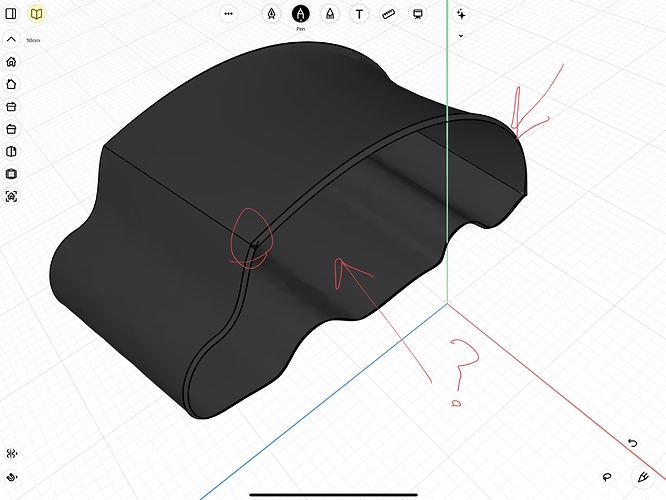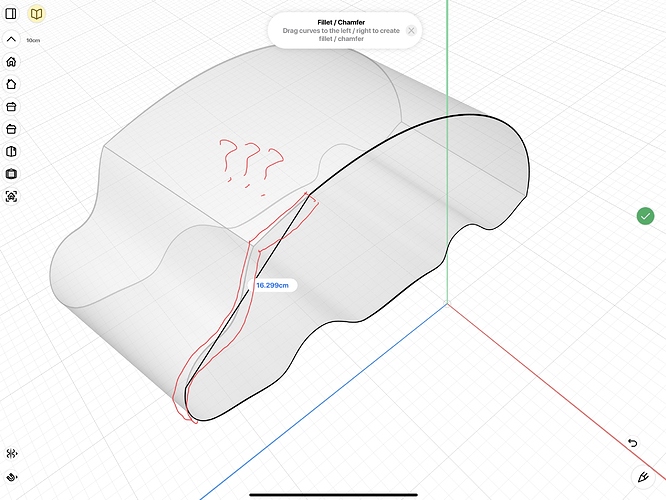 Alright so just downloaded and I can't do anything with this software.
I came on here to ask a question. It logged me out of the app on my iPad and firstly deleted all my designs for some reason so I can't grab an Image of my initial issue. Logged in, all gone. So that's a disaster.
Now to my question, i can't really get anything modeled on the app.
Filleting only works on 1 edge at a time and just destroys my objects every time. So impossible to use. Trying to move faces just corrupts the mesh and breaks it.
I can do part of a side fine, but then try to complete the fillet on the other edges and they don't connect and ruin the model. If I try to select multiple edges and fillet it doesn't work at all. Not even close, it just distorts the mesh insanely… the app seems super super broke…
What am I doing wrong?