Hello,
I have a problem when I export my shapes in .obj format.
For example, when I export a simple cube in .obj it makes the shape more complex.
If I use my cube import with Umake on Unfolder (software used to flatten a shape for papercrafts) it will do this.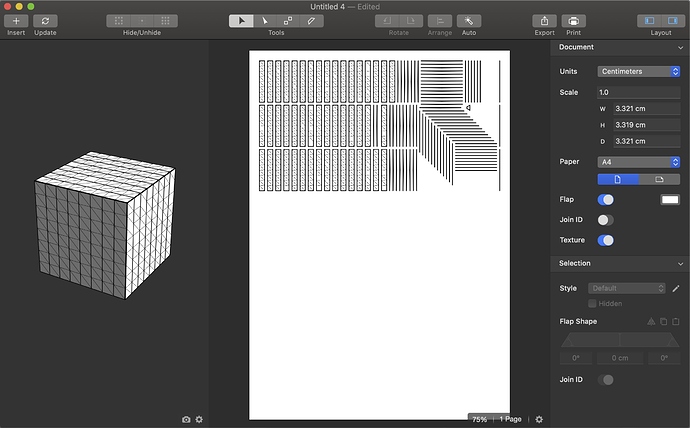 Whereas with any other 3D software, it will do this.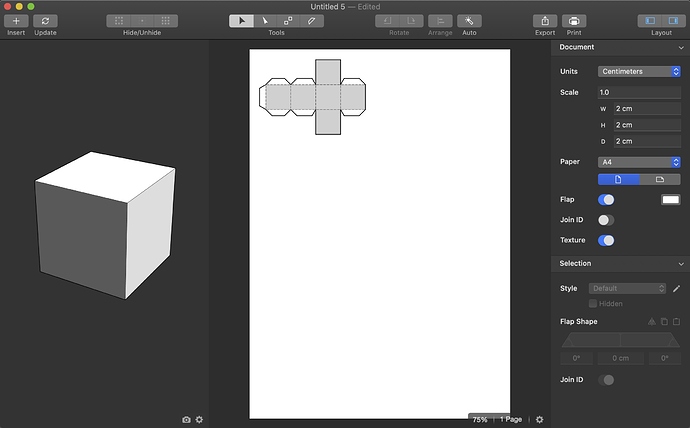 Do you know why it makes shapes more complex?
Am I doing a bad manipulation?
Thank you in advance