I've noticed the following changes to object selection in uMake ver 3.1 and 3.2.
Basically when you select an object, a menu pops up on the left hand side of the screen with icons and text. However after a few seconds the text disappears.
You can get the text back by pressing a small vertical line next to the icons, but this is temporary as the text disappears again.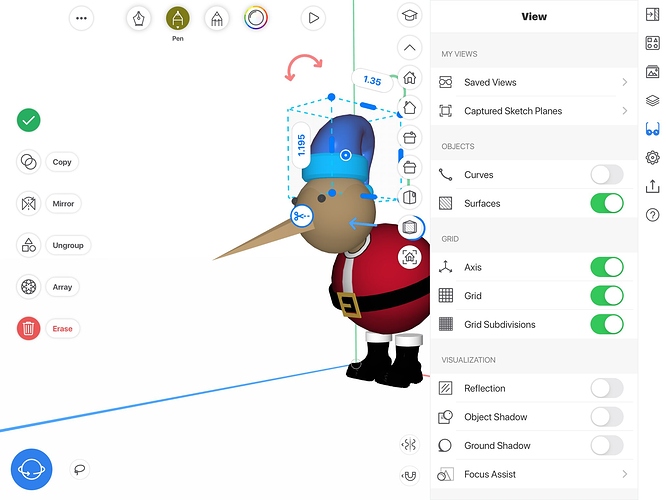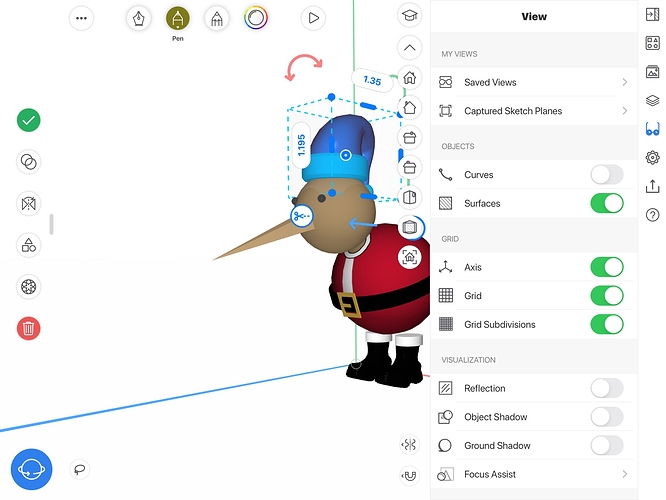 I tried looking in the settings to disable this behaviour, but had no such luck. Could you point me towards it in case I missed it? Thanks.
On the off chance that there is no option to turn it off, could you please add an option to disable it in a future uMake update?
I'm guessing all these changes in version 3.xx are due to it being both on the iPhone and iPad, hence all these changes are made to give more working real estate for smaller screens.
Unfortunately for me it adds extra, although minute, time to get things done.
Anyways keep up the good work!